I mentioned before that I bought the workout program T25 ...
& I'm like a kid waiting for Christmas morning.
I am waiting by the door every day... watching the Fed-ex truck drive by, leaving me sad.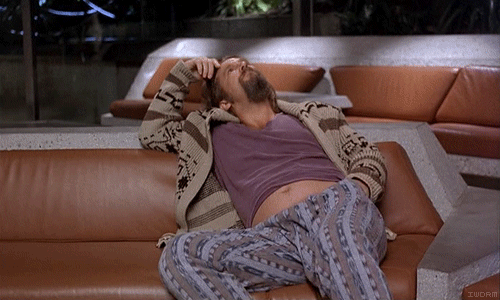 Its OK because I've been wanting to try out my new Nike Watch that my hubby got me for Christmas. But its negative temps so I won't be out testing the GPS function... I want to use the sensor. But that also means I'm supposed to put it in the bottom of my shoe - which doesn't seem comfortable at all. So I ordered a strap that goes on the top of the show...
waited for another delivery.
At least that one came in.
So last night, it was my first time on the treadmill with my new gadget.
I love it...
Love the white...
now if I can keep it clean
its so clear in the display - its accurate in the distance & speed - I love the ease of uploading the info... I absolutely love it.
This was my first time moving like this in probably 3 weeks ... how sad is that?
But I was nervous. My knee & back is a constant now & I don't want to make things worse, but I also don't want to continue down this slope of unhealthy & gaining weight.
I had bought new shoes in August so pulled those out. I got my last pair for my birthday, so they were a year old... time to put new shoes on.
So between new shoes & the new gadget, I started out slow... walking... I walked 4 minutes, jogged for 1... the impact, I could feel in my knees & back, but it wasn't horrible. Totally bearable.
Now, if I got some of this weight off, I would imagine it will be MUCH bearable...
So we'll see how it goes...
Another year starting...
Speaking of year, I got my stats from Daily Mile... I got in 440 miles for 2014. Not awesome... not horrible.
So since I started running, here's where I stand:
2010 = 355 miles
2011 = 621 miles
2012 = 588 miles
2013 = 440 miles
Now to get back to 2011 stats...