I'm always on the hunt for looking for health products & items.
& if I can help someone decide on whether to try it, all the better.
The first thing I've tried lately...
Vega Protein 7 Greens - Chocolate
First, let me say, I'm not a fan of chocolate protein powders. Something about them tastes weird to me. But I have a load of vanilla & found a recipe for a drink to mix chocolate protein powder with coffee... yes please... so I decided to try this one that had the added bonus of 'greens' in it.
I will say, I'm STILL not a great fan of chocolate protein powders after this... BUT it's tolerable. & when you see you get all the added goodness like 2 servings of greens & a plant based protein, I can really stomach it.
I actually just ordered it in Vanilla to give that a try as well.
It Works Greens - Orange Flavor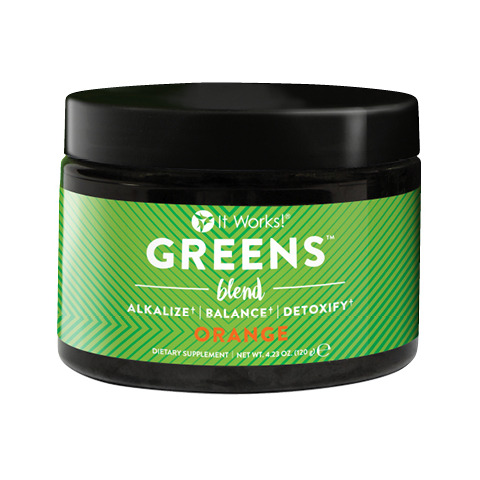 On the hunt for more greens, someone actually reached out to me about trying this product. It's supposed to 'alkalize' which I guess is the new big word to use lately & 'detoxify' which is also a hot topic word. I thought, what the hey....
I have one word for this ...
NO!!!!!!!!!!!!!!...
just NO!!!!!!
UGH... I've never tasted anything so disgusting in my life... & I can tolerate A LOT. I do know that this one - the orange flavor - has no sweetener in it. I don't care. I can't imagine sweetener making this any better in the least.
I did buy the berry flavored - only because you have to do a 3 month commitment with It Works... which is stupid... & I haven't even opened it. I'll probably turn around & sell it on Ebay for $10.00 ... I'd rather get something out of it then just throwing it away.
Not impressed with this stuff one bit.
If I had one word for the product above, I definitely have one word for this product as well
YES!!!!!!!!!!!!!!!... & yes again... & again.
It's a burrito full of everything yummy. Spinach, Edamame, shitake mushrooms.
This is honestly the best burrito I think I have ever eaten.
& its something yon can pop in the microwave for 2 minutes & viola, healthy dinner.
The hubs actually found these at Target!!!! They aren't cheap for a frozen burrito but so worth it. We're going to get more this weekend!
So what's the latest product you've tried lately?
</