I haven't done any confessions in awhile.
It'll be good for my brain to clear it before I go on vacation....
I Confess....
... I got my email for volunteering on tomorrow's half marathon. I have to be there at 7:15... wow... that's early... I haven't ran a race in so long, I forgot how early these babies start. Especially because the sun doesn't even rise here until after 7:30.
... I am excited about vacation but bummed... we were supposed to go out of town - to Gatlinburg - but my husband hurt his leg & he had to take time off work, causing him not to be able to take the whole week off with me. Sucks. I was looking forward to going to Gatlinburg in the fall. I haven't been there in about 5 years.
... I am looking forward to sleeping.
... Heartburn is kicking my butt lately. I think I have ate a whole bottle of Tums. I don't know what caused it to spur up all of a sudden.
... I'm nearing the end of my photo season & looking forward to the break.
... I can't believe the holidays are closing in.
... The time change is next week. Let me warn you - I get so depressed when it changes. Being dark by 5:30? I just want to slink away into a hole until Spring.
... At least I get an additional hour on vacation. #bonus
... My 19th wedding anniversary is Tuesday... I have no idea what to get my husband.
... My dogs are going to be so happy we're not going to Gatlinburg & I'll be home a lot this week.
... It's going to be 80 degrees this weekend. Fall & warm weather? Just give me a book & sit me a chair outside... I'll stay there all day.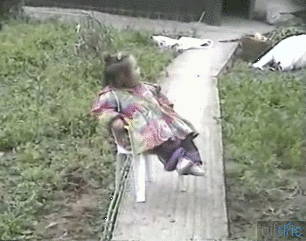 ... I still want to go see Gone Girl.
... I get freaked out thinking about my coworkers coming in my office while I'm gone. #nosy
... Ebola still has me freaked out to no end.
... I want to have pictures done with me & my husband... I'm always the one behind the camera. We've been together for 22 years & we've never had our pictures professionally taken. I may have to do a tripod / timer session.
So guys, I may be in & out next week... wish me luck on a great time off work!
Good luck to all my running friends doing races this weekend!