Where we look how the weekend went...
UP
// Had to remember some lines for our Children's Ministry event ... BAM! Remembered them... all 5 of them #nomemory
DOWN
// When I made my entrance through the door, I hit it... on the wrong side... & loudly said, OOPS... Graceful I am not.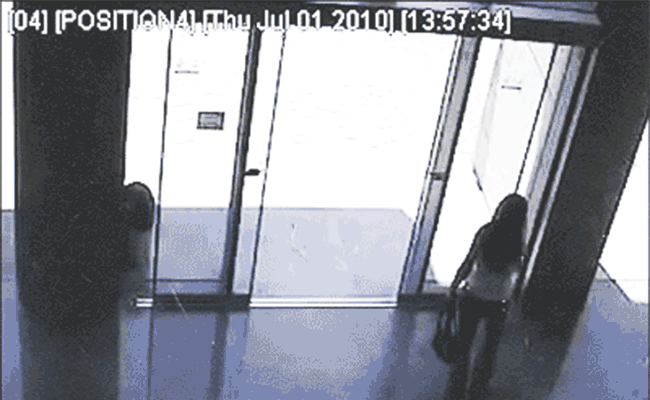 UP
// Got so much of my house clean, I just wanted to visit room to room to take it all in.
UP
// Just bought my first few bottles of essential oils. Someone got in touch with me about it for the pain in my bicep tendon. I told her I'd try almost anything - $60.00 later, I'm going to give this a goal.
DOWN
// Why are these oils so freaking expensive?
DOWN
// Our Sydney girl is just going downhill fast now... she ate really well for the first time Friday night & Saturday morning, she threw it all back up. I just want to cry every time I think about it. We're thinking she may just have a few days or a week or two left... #myheartisbreaking
DOWN
// ... I'm sitting here crying again just typing that...
DOWN
// Being a Fur-baby momma just sucks sometimes...
UP
// It only sucks right at the end... the other 99.9% of time with fur babies is nothing short of wonderful
UP
// We took Sydney outside on the front porch (Mine & her favorite spot in the world)... I read a book, she inhaled the breeze & the rainy afternoon.
UP
or
DOWN
// I'm realizing I need more time at home to spend with my other fur babies. Life is too short to keep a busy schedule.
UP
// I didn't put on a bit of make up
DOWN
// My P90X Kenpo disc is scratched up & stalls ... so frustrating...
UP
// ... it gives me a second to catch my breath though...
UP
// I'm becoming a knit loom nut. I made a hat just on Saturday alone.
DOWN
// I've spend over $100 in just 2 days on new looms & yarn. I take my hobbies seriously.
UP
// My husband doesn't know how much I've spent on my latest hobby.
Our secret
UP
// I'll remind him its cheaper then a new camera lens
UP
// Veggie sandwiches at Five Guys Burger & Fries
UP
// Photo Scavenger Hunt with the Youth kids in our Merge After Church (MAC) event. These really are the coolest kids in the world.
DOWN
// I still huff & puff trying to run with middle school & high school kids doing a scavenger hunt.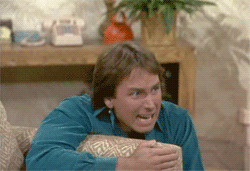 UP
// A perfectly beautiful day to do a family photo session...
DOWN
// The little girl literally was scared of my camera at the beginning & ran & screamed like I was the hockey wearing masked guy from Friday the 13th.
UP
// I started talking Princesses & won her over a little bit...
UP
// BAM - I got the cutest pictures of her... #success
UP
// The little boy - I can't even begin to tell you how cute his pictures are... I can't wait to share.
UP
// I can feel Fall in the air
DOWN
//... at least for a day or two... the 90's are coming back this week.
DOWN
// My mom called me to ask if I wanted to see my niece play basketball... like 15 minutes before the game started. Thanks mom.
UP
// Finished book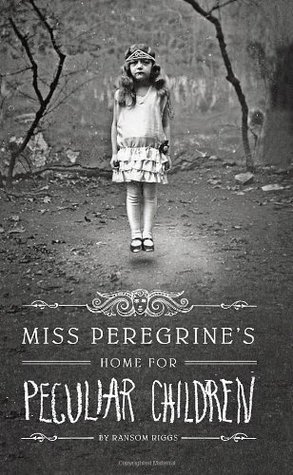 UP
// Starting new book
How was your weekend?