Let's get some things off of my chest... out of my mind...
I confess....
... I want to make a new CONFESSIONS button... this one looks too plain to me now.
... I actually typed "plane" in that last confession & then realized I'm loosing my freaking mind
... I am so excited Biggest Loser starts back tonight!!! But what's the deal with Bob. He's not going to be a regular trainer? #disappointing Dolvett is still there. That's good. & who is that dreamy new trainer? None other then Jake, from The Bachelor's, brother... good genes run in the family.
... I think the new girl trainer looks like the girl from The Office & Bridesmaids, Ellie Kemper...
... I finally got some ringtones on my new phone.
KISS
for when my husband calls me & Steven Curtis Chapman for when anyone else calls. I couldn't find any good Disney ringtones. I need to find a good free place.
... I don't even care about the new iPhone. I'm an Android girl.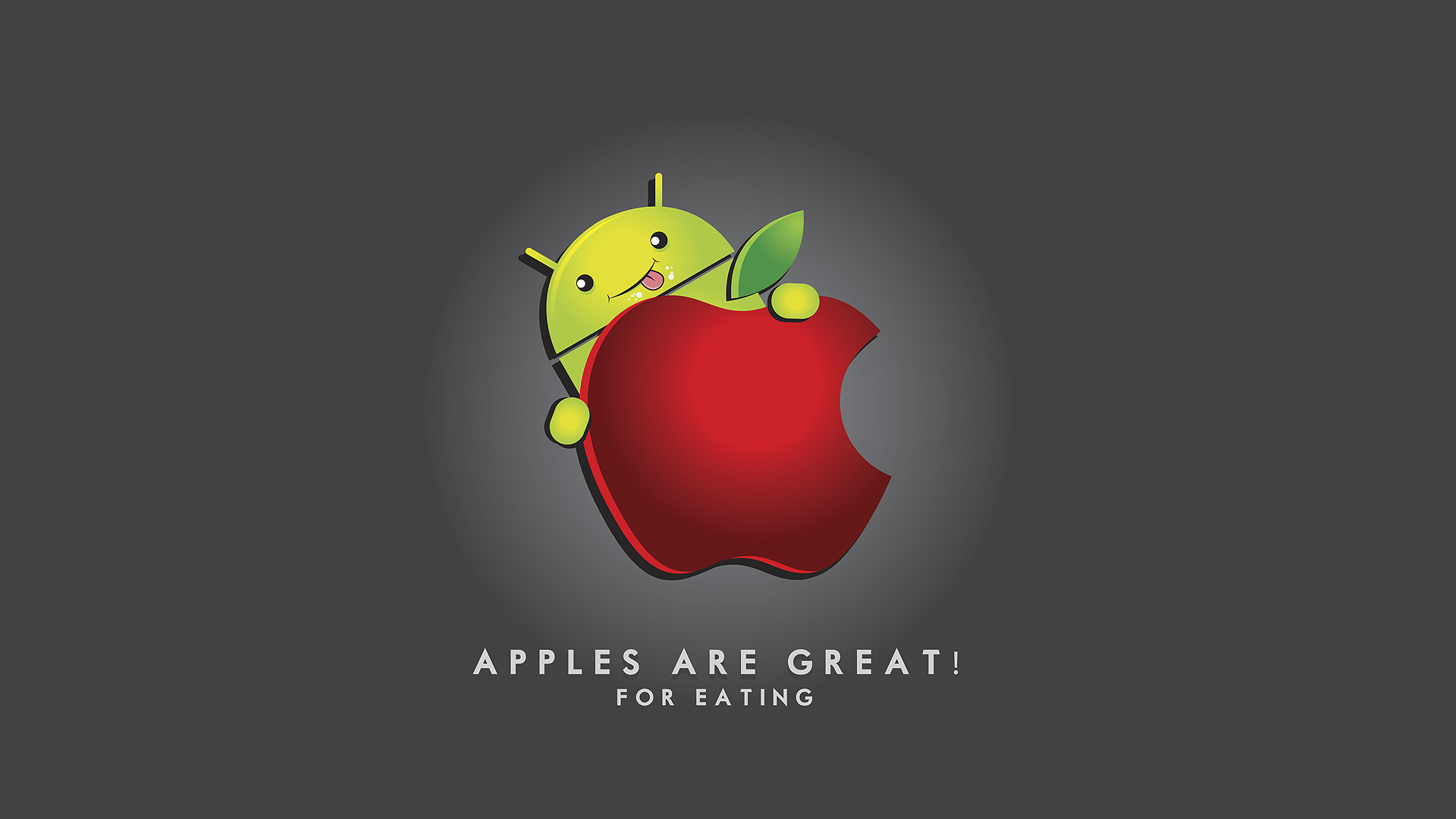 ... I up'ed my weights in P90X arms & shoulders last night. Felt proud of myself, until I was nearly in tears with my bicep tendon last night. & then had to hear my hubs yell at me all night long about how I should know better.
... I am addicted to the song "
All About That Bass
"
... I am wearing thin quickly on Taylor Swift's new song,
Shake it off
... why is it EVERYWHERE? On every commercial - on every promo for DWTS - on every click of the computer. STOP IT!
... I went to visit our new office that we're moving to in November. Its not only an extra 15 minute drive, but I'm loosing my own office & moving into a cubicle... & the office looks like a dungeon with no light in it. To say I am depressed is not even close to how I feel lately.
This is going to be me in my new office space
... I bought another jar of Nutella. Someone needs to throw it out of my house QUICK!
... I can remember September 11th, 2001 like it was yesterday. We sat in our waiting area in front of the TV the whole day. No work was done. Just sat with eyes wide & jaws dropped. So sad.
... It freaks me out when I talk to the kids in the Youth Group & they have no memories or really know very little about that day. The next generation really doesn't have a clue what happened.