We had a late night...
that's what happens when you're cool grandparents.
ROCKIN' cool grandparents.
That's us...
going to the Pat Benatar concert.
Let me tell you - girl can STILL rock out - she looks & sounds amazing.
But anyways, this morning, I wake up & am DRAGGGGGGING.
I don't want to adult - as the new saying goes.
& I really didn't want to make breakfast. That's part of 'adulting'...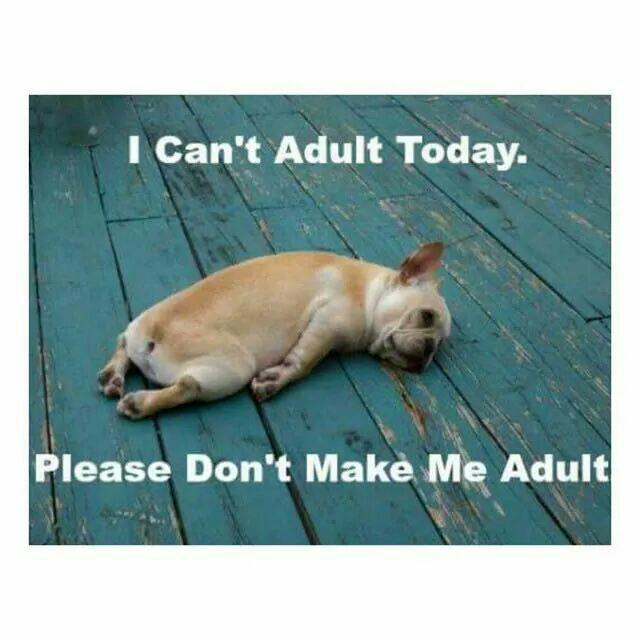 That involves dirtying pans & needing to clean them, getting stuff out of the fridge & pantry. Actual work. At 6 am... when I'm tired & my ears are still ringing from
SHADOWS OF THE NIGHT
... (rock fist in the air)
& I thought, I'll just run down to McDonalds - pick up a Egg McMuffin with no Canadian bacon - obvs - & an iced coffee. Easy. Yummy. Simple.
& then I put it in My Fitness Pal. (Is it MyFitnessPal - or separated? What is the technical correct term in writing?... bygones)
I've learned to do that BEFORE I eat ... because sometimes, that changes my mind.
& doing the 21 Day fix lately, & being more aware of nutrition & food, its an eye opener.
I see that easy, yummy, simple, fast breakfast would have cost me about 450 calories.
That's usually now what I'm eating by the time lunch comes around - a snack in there after breakfast.
So I ended up deleting the McDonalds stuff off my app...
& opened the fridge, pulled out the stuff for a good healthy breakfast & started 'adulting' in a more nutrition-wiser-minded way.
Go me!