Another 3 weeks down... another 21 days down...
& I am down... 9 lbs!
YAHOOOO!!!!!
I lost another 3 lbs in this round. Lost another inch in my waist & another inch in my hips.
It's funny because now its not like I'm thinking about 'another round' - it just sort of feels like "life"... the point of 21 days is anything can become a habit if you do it for 21 days. For me, it may be 42 days... but it's kicked in.
I don't look at food the same.
I see colored containers when I see foods.
I know when too much is too much.
I know when my body needs water.
I don't freak out when my stomach growls... I know its time to eat a healthy snack & not gorge on junk.
I know the limits on my body working out - & when to push those limits.
It's been a learning experience - for sure.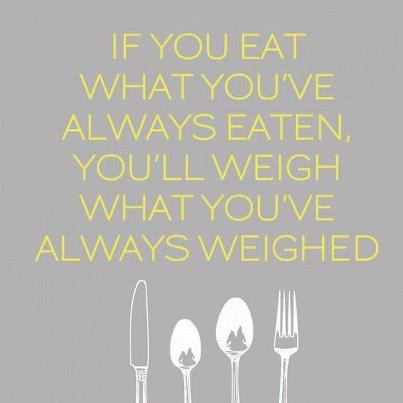 This weekend had me running with my C25K program... & then a good walk for a photo session.
It's pretty bad though when you do an incline with photo clients & you're huffing & puffing. Even worse when that client is 8 months pregnant & she takes the hills better then me. I see what I need to work on next.
Side note - I hate hills.
Highlights of the weekend:
* I think I ate a whole container of blueberries in 2 days.
* Veggie enchiladas from Chuy's are THE BEST!!!
* I STILL haven't had a York peppermint patty - since June 1st. I almost feel like its like a drug to me now. I want one but afraid if I eat one, I'll be hooked again. #foodaddictionisreal
* I want to spend every weekend in running shorts
* I find myself doing all my shopping at Sam's Club now in their Product section - talk about clean eating!
What was the highlight of your weekend?