I have to admit something - I really miss
The Biggest Loser.
Oh yeah, I know its on TV... on Thursdays.
Who made the call to move it to Thursday?
That's the night that The Vampire Diaries is on... my little show that makes me feel like a tween girl squeeling at Damon Salvatore... (swoon)...
& the night that Shonda Rimes takes over TV...
... more swoon...
I miss the inspiration.
I miss the motivation.
I don't miss the product placement.
But it has to be getting near the end - right?
I need to keep an eye out because even though I don't know the back stories or the journey, I do want to watch the finale & see the drastic changes.
... hopefully not as drastic as last seasons finale....
I need to watch it just in time to take my 2015 "before" picture... when I kick it in gear...
because 2015 is going to be an awesome year.
Right? Right!
... I want to watch it as well just to see everything that I've missed with that hot new trainer... because obviously, I am choosing shows that makes me swoon a lot lately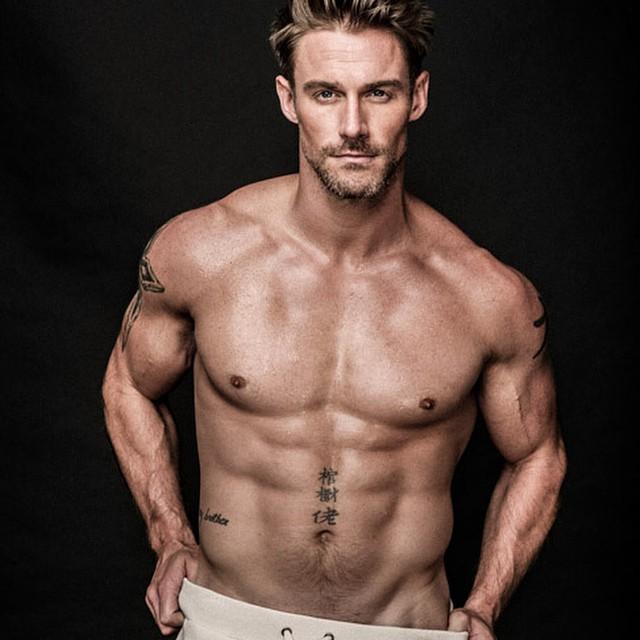 Oh mercy... I may have been watching the wrong shows!!!
#MAJORSWOON
Hopefully next season it will be on a different night And I wish they would take my advice & just make it a one hour show. I still don't understand the 2 hour thing. We don't need a commercial between every weigh in.
Anyone been watching this season?
Do you prefer Extreme Weight Loss with Chris & Heidi Powell?