No, I haven't disappeared.
I know it looked like it. I started a blog & then said, screw this.. I'm eating & being lazy... forget this...
NO!!!!!
Not happening!!!
I actually had a family funeral to go to....
We got a new puppy to add into our fur-family...
I had a wedding to photograph... (talk about moving - on my feet for 12.5 hours!)
Went to groom our other doggie & had church on Sunday...
So needless to say, I've been moving... just haven't been good at showing it...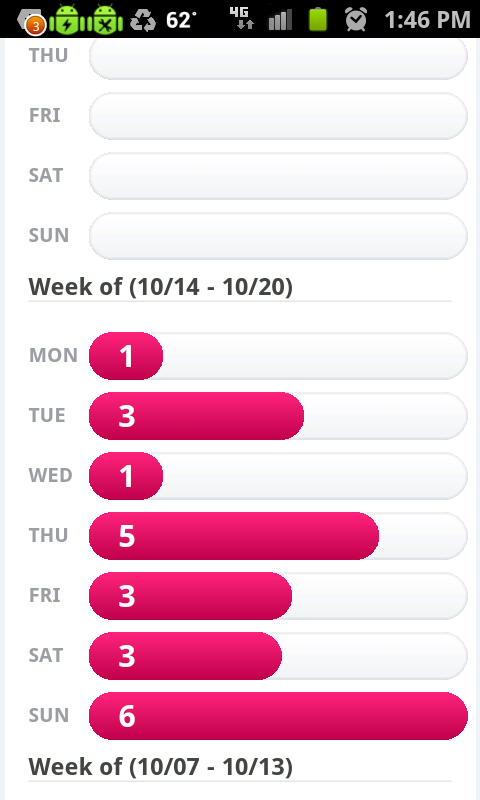 BAM!! Showing it!!! :)
But this morning, I'm reading through my "running blogs" on BlogLovin' & seeing a bunch of pictures of some of my favorite running bloggers... all gathered in the same place for a weekend of running.
The Runners World Half Marathon... & a 5k & a 10k thrown in there too....
To me, I just saw an opportunity for lots of BLING ... & lots of fun & lots of free goodies.
So I've been reading all the recaps & seeing everyone's speedy times & every sporting their medals... & I've been sitting here drooling with jealousy...
Honey Boo Boo understand what I mean...
Maybe one day I would end up in a gang like that...
Is there a Slow-Poke-Crew that gets recruited to do these events?
If so, my hand is raised to join in.
I can be the comic relief of the weekend...