I know this is supposed to be a blog where I talk about how awesome I am at working out, running, toning up & loosing weight...
Yeah... not so much lately...
Right now, today, I just want to sit & complain about my low back hurting more then ever...
I want to cry over my bicep tendon hurting 24 hours a day...
I want to moan about my runners knee...
my right quad is still feeling odd & weak/shaky....
I want to throw up chocolate from Clearance Halloween candy.
Work Out Blog Fail....
I'm in a slump... the pain is getting to me I think.
I want to run, but know my knee & back are preventing it. & even if I do go for a run, the knee & back hurts even MORE... what to do, what to do...
I'm doing other work outs... last night, I even went old school & did an old VHS Firm work out. Step Aerobics people... anyone old enough here to remember that stuff?
if you remember the cool work out of the 90's, raise your hand
Its still pretty good at working a sweat & getting my butt burning - so I guess that's success.
But I'm so tired afterwards.
I think its the time change. Working out & coming up from the basement to complete darkness out of the window.
I want to just curl up in a ball, in soft cozy pj's, under a blanket ... & eat comfort food all night long...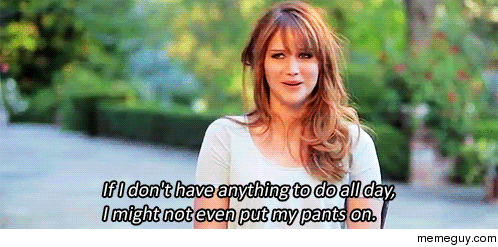 Again, Fitness Blog Fail....
So I need to hit that switch in my mind that turns it all around. Gets me back on track. Trains me while strengthening the aching parts, not hurt them more...
instead of getting gloom & doom & thinking I'm going to need about 4 surgeries to take care of my problems...
loosing weight will probably help 4 out of the 5... the bicep situation is nothing that can be fixed except letting them cut the tendon... sounds fun, huh?
I just know I need to find that switch before the holidays comes & the idea that every person gains 5 lbs during that season...
that's all I need....
Anyone else in a rut?
Is the time change getting to anyone else?
Back pain? Anyone?